Set color, duplicate, flip, delete & hide joints
0.0
Upload ✏️
Drop file to load into scene

Accepted types:
Image (.png or .jpg)
3D object (.obj)
Scene (.jsm)
Pose (.jsmp)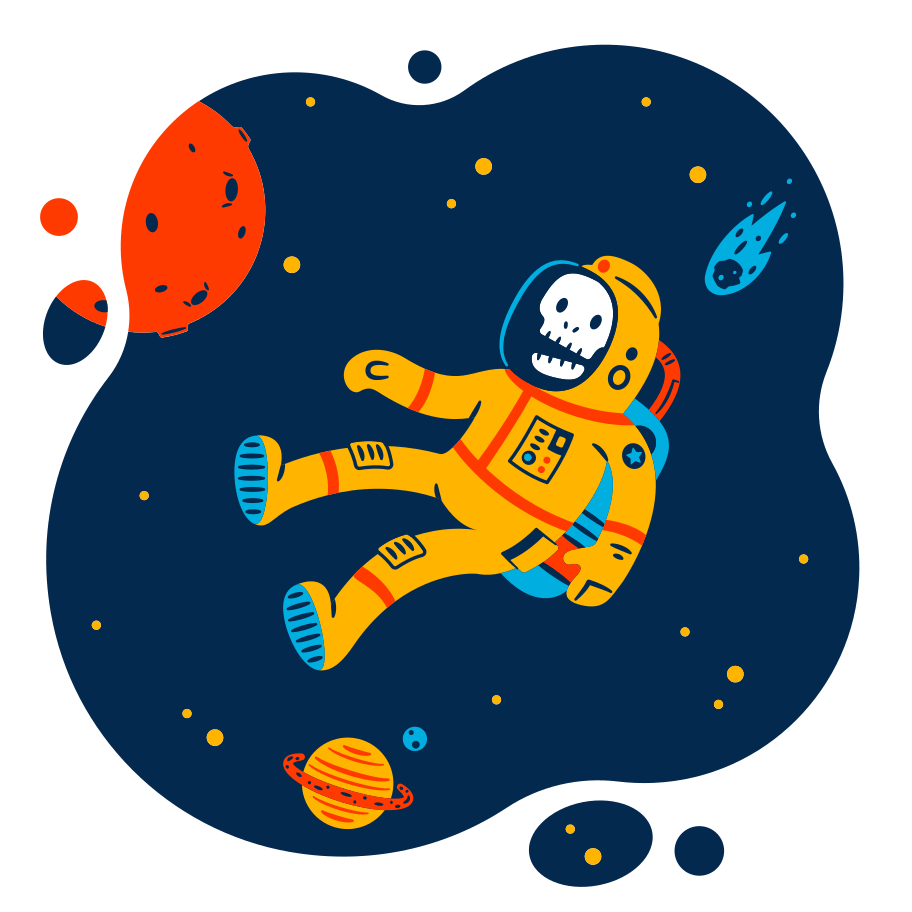 Oh no!
Something has gone terribly wrong (or the internet connection is unstable).
Please try restarting the app.
If that doesn't work, ensure that your browser or app is up-to-date.
If you keep seeing this error please email us.